Our talented Parliamentarian Gail Pigeon makes these beautiful, custom charm necklaces to benefit our scholarship fund. You can place your order with Gail at a general meeting or email her at this link: Gail Pigeon Charms.  Scroll down to see all the charms available.
All proceeds go to the Fort Worth Tarrant County Aggie Mom's Club to fund student  scholarships and organization donations.
---
DELIVERY OPTIONS

Pick up at a General Meeting
Shipping – Usually $3-5 – request shipping info in your email.
Pick up at Family Weekend April 12-13, 2019 – Visit the Fort Worth Tarrant County Moms booth in the MSC.
---
PRICES
24" brass chain with 1 charm     $15
30" brass chain with 1 charm     $16
Each charm              $ 7
Small Brass Heart   $ 3
All checks should be made payable to "Fort Worth Tarrant County Aggie Moms Club."
---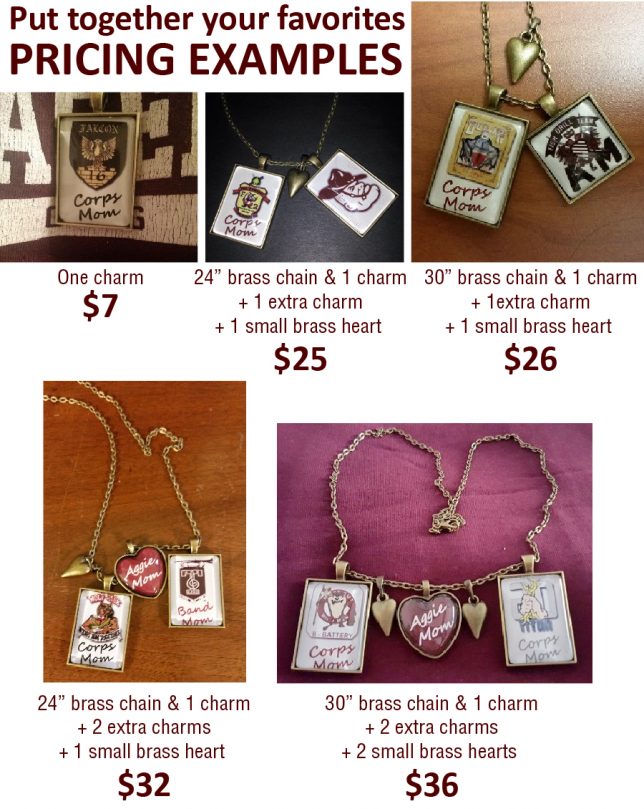 ---
---
CATALOG OF AVAILABLE CHARMS

In your order email, list each item that you want by using THE RED CODE.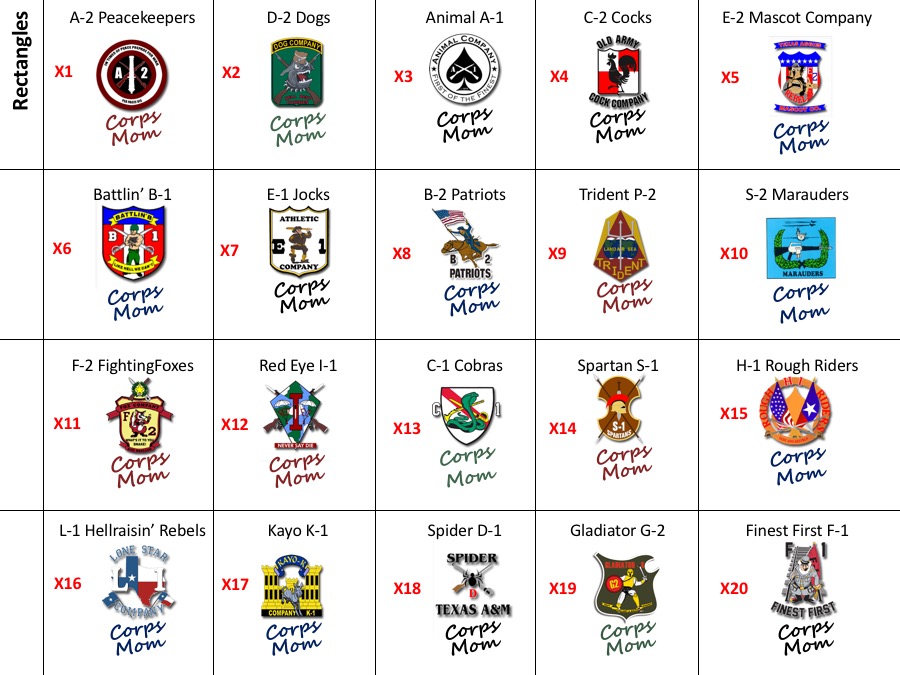 ---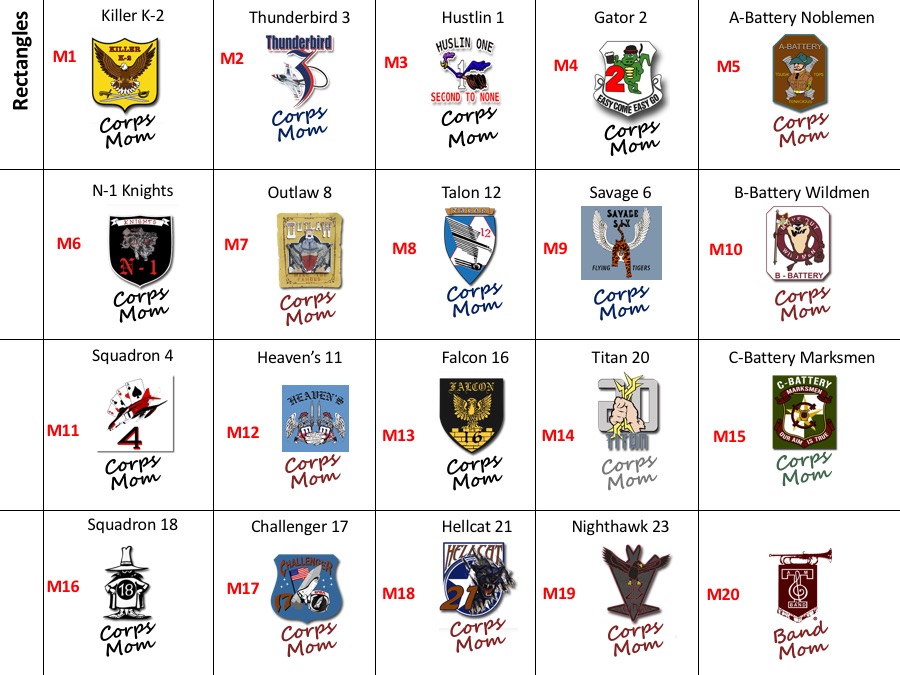 ---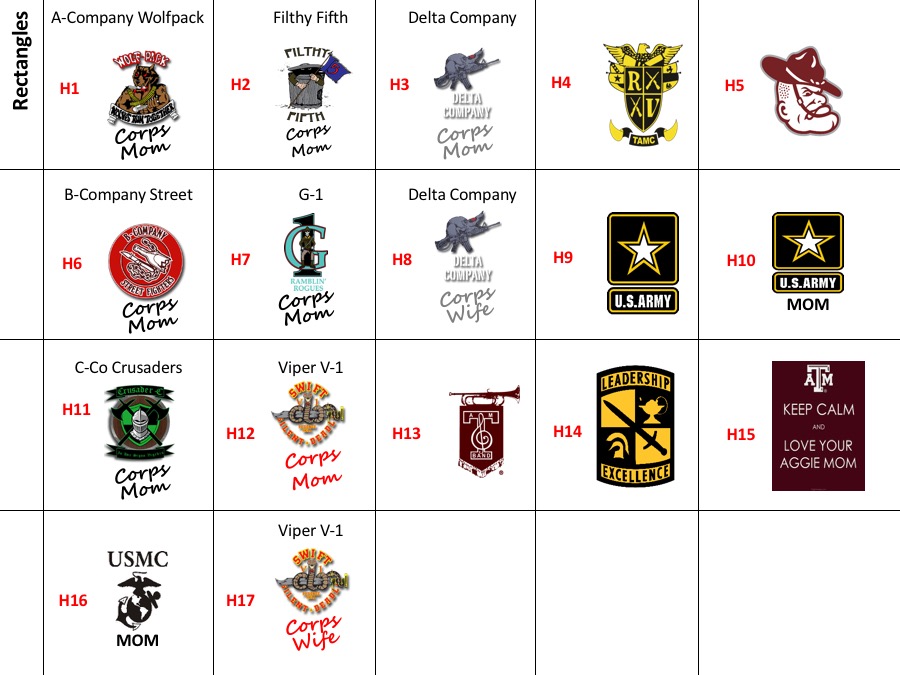 ---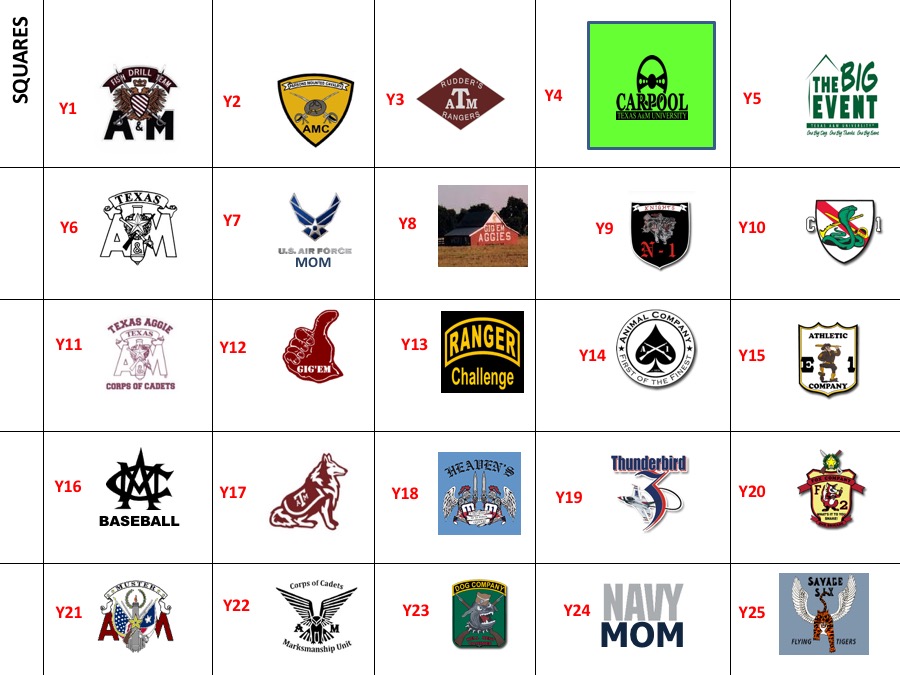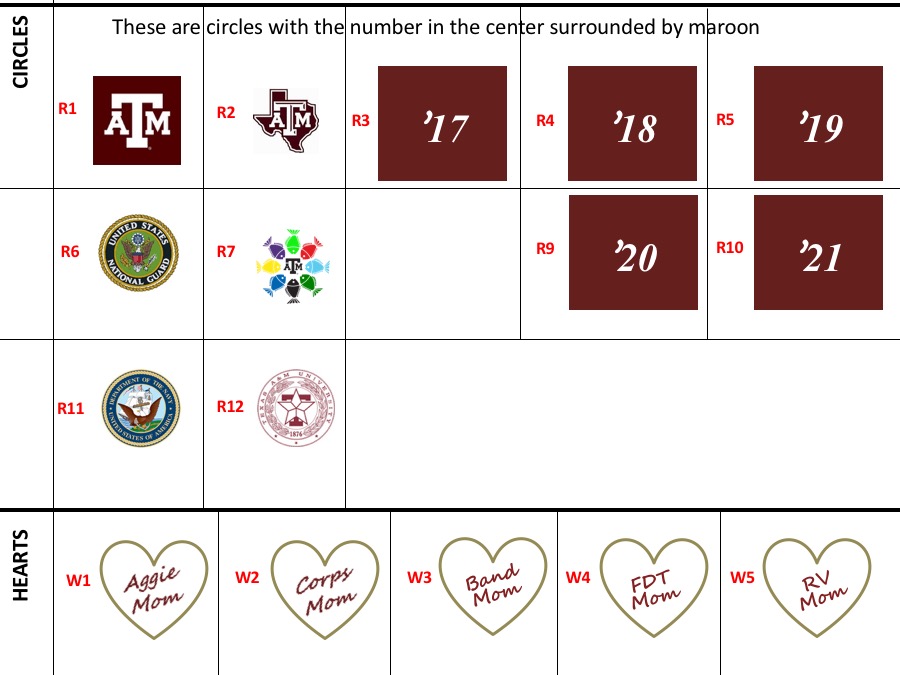 ---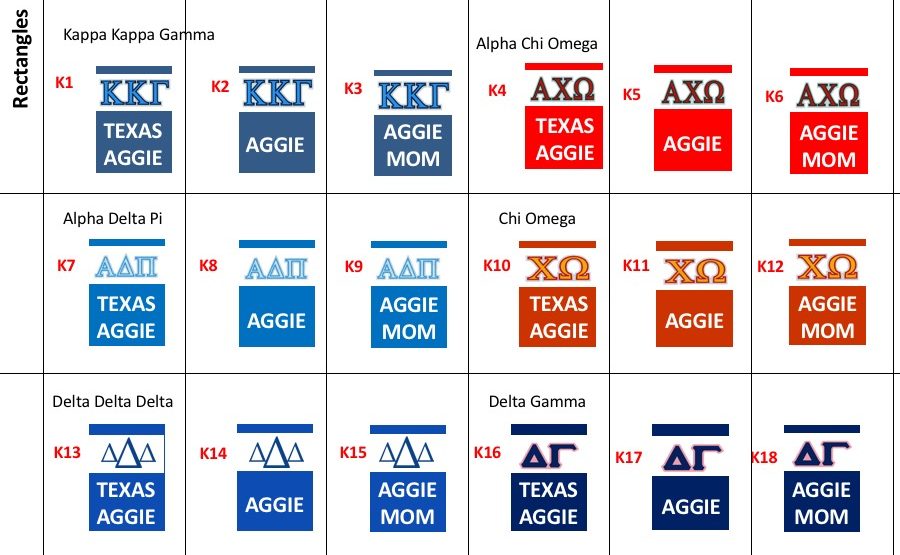 ---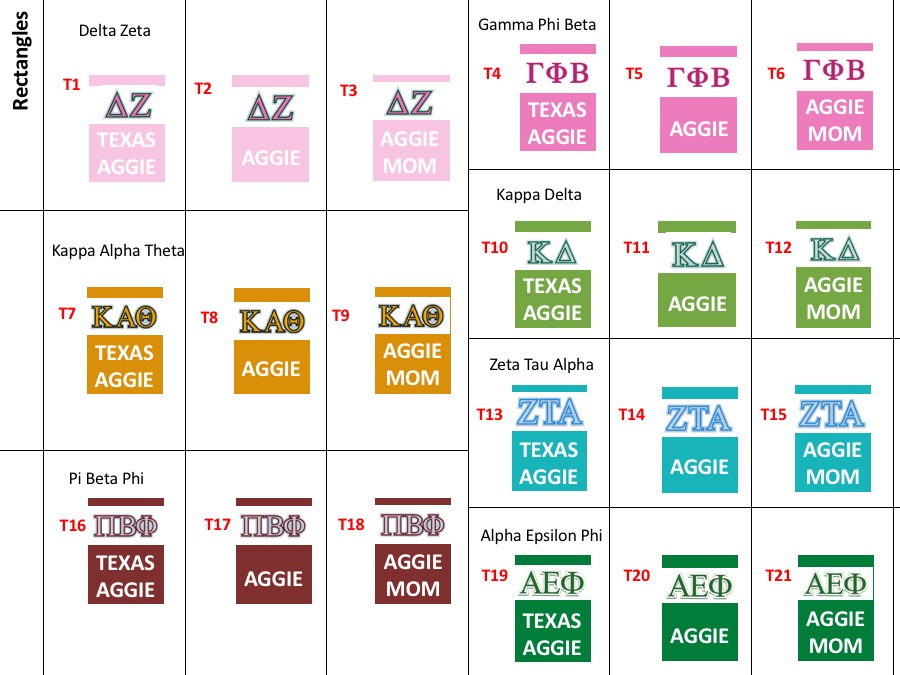 On your order email, be sure to include:
Your contact information: name, address, phone number, and email;
The length of necklace you want;
The red code number for the charms you want;
How many little brass hearts you want;
How you want the necklace delivered: Fort Worth meeting, shipping, or Boutique.
Thank you so much for supporting our scholarship fund!